CANUE Expert Webinar — Food Outlets, Urban Environments and Population Health
When and Where
Tuesday, May 30, 2023

12:00 pm

to

1:00 pm
Description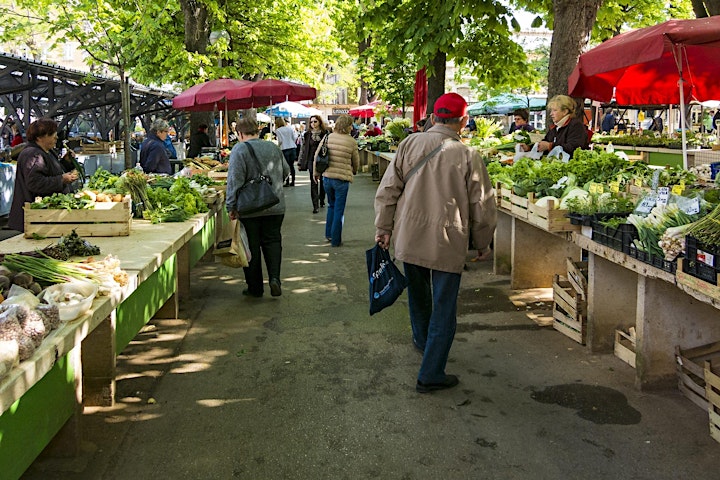 Diet is a critical determinant of population health, influencing the incidence of cardiovascular diabetes, Type II diabetes, and other noncommunicable diseases that reduce life expectancies. To promote healthy eating, researchers have focused on how individuals' diets are associated with food environments. However, complex links between food environments and diet have led to inconsistent findings. These relationships can be affected by neighbourhood, shopping responsibility, car access, employment status and supermarket density. Untangling these complex links can help community planners and health professionals better understand how to promote healthy eating environments and healthier diets.
This webinar will:
● Discuss the health effects of having access to grocery store
● Discuss how food outlets are distributed across different populations in Canadian cities
● Discuss what decision makers can do to improve food-outlet access for all
---
About the Speaker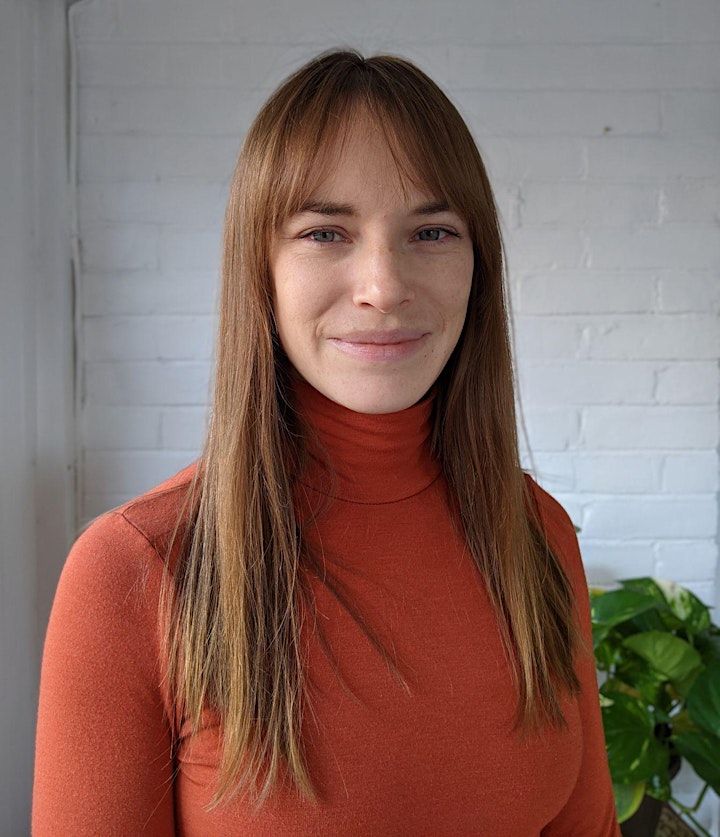 Lindsey Smith is an Assistant Professor in the Department of Geography and Planning at The University of Toronto (St. George) and holds a PhD in Medical Sciences from the University of Cambridge. Dr. Smith's research focuses on built and social environments as targets for promoting sustained healthy behaviours, social equity, and more environmentally sustainable communities. Her work incorporates the use of multi-disciplinary data, including GPS trajectory information, to enhance understanding of relationships between urban form, mobility, and health, as well as pathways to behaviour change. Recent projects explore household food environments, changes in physical activity in response to new transport infrastructure, and geographies of care.
Sponsors
CANUE - Canadian Urban Environmental Health Research Consortium, Dalla Lana School of Public Health
Categories