Developing research from a University of Toronto master's student will explore how the COVID-19 pandemic influences the work experiences of racialized and immigrant women in the Niagara regions's tourism industry.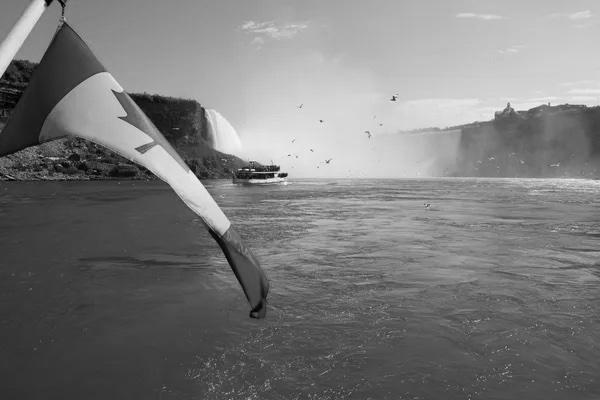 Raechelle Farray, a first-year master's student in the department of geography and planning, lived in St.Catherines, ON., during the pandemic and witnessed how the Niagara regions's tourism industry — and employment — was hard-hit by COVID-19 lockdowns. 
Farray's research will focus on March 2020 to August 2020, where she has found a lack of statistics available to represent the group's experiences. 
The research, set to begin early this year, will provide a qualitative approach to improving information about the pandemic's impact on the group. A series of interviews will provide a deeper understanding of how the ground navigated employment during the pandemic. Farray also plans to identify current policy and planning initiatives that have been made as a response to barriers faced by this group of women, such as financial and community support access.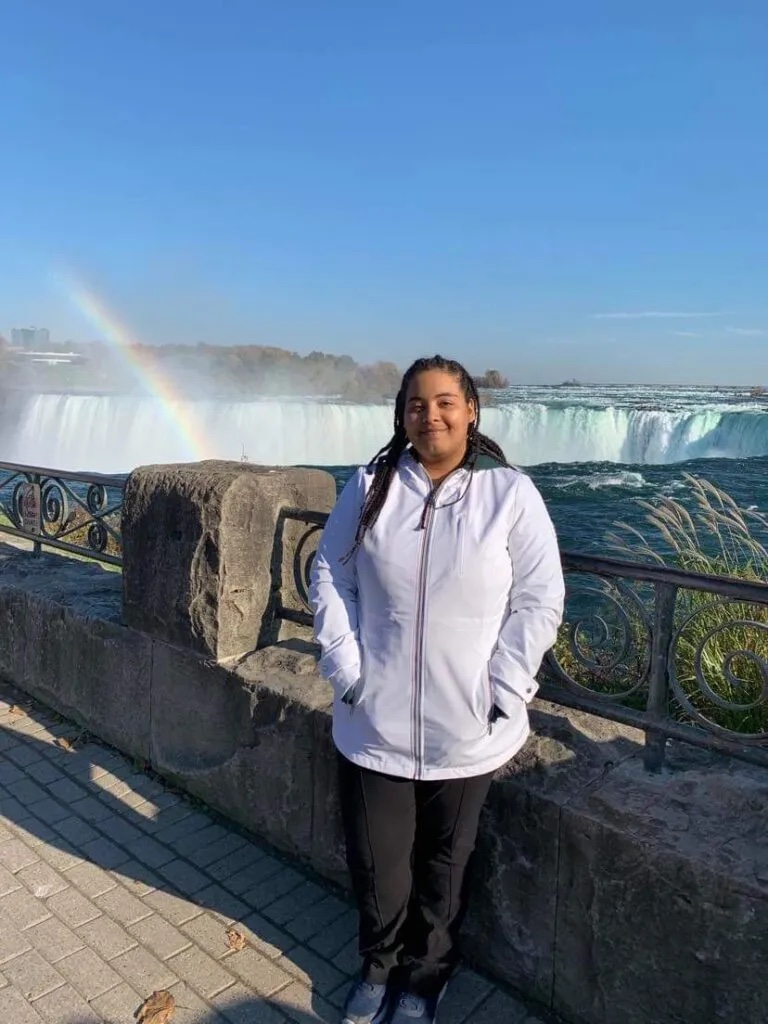 Key questions Farray will explore include what employment looked like before the pandemic: how COVID-19 restrictions impacted the group during the pandemic; safety protocols at work, and if there was enough information provided about COVID-19 and the province's vaccine rollout. According to the Niagara Workforce Planning Board's 2021-2022 Labour Market Update, approximately 13,700 people experienced employment loss between 2019 and 2020. More than 14,300 Niagara residents lost employment in the sectors of accommodations and food services, wholesale and retail trade as well as information, culture, and recreation. It was also reported that women experienced employment disruption more compared to urban cities alike Toronto or Ottawa, steady community, financial and employment support may not be as accessible to immigrants and racialized women in the Niagara region, Farray says. 
"Tourism is funded very seasonally, whereas places like Toronto and Ottawa have more access to support throughout the year. Examining what tourism is now and what it could be in future is a question that is still developing — as we are still living with COVID-19."
"If we can start planning more based from people's lived experiences right now, it can be more helpful in the future." 
To do this, Farray has chosen to conduct interviews in community centres — which acted as sites of support for the group during the pandemic. Her work will also address primary needs of the region's community centres — which may need more resources. Farray notes that research can play a critical role in identifying how these places of support can be better equipped to cater to the community. 
"The YMCA is a huge support for these groups," Farray says. "There are not a lot of community centres in the region but the plan is to develop relationships and seek ways to support these centres for events and build a rapport with the community." 
Farray is also interested in the experiences of racialized and immigrant women in the post-pandemic world, such as how the group can be better supported to face the next pandemic and the group's concerns about the future of the tourism industry. 
With an emphasis on supporting localized research of tourism, employment and economics for vulnerable groups during the stages of pandemic recovery, Farray notes that national or international statistics is not enough to accurately represent the unique needs of communities across various regions in the province. 
This article was written by Tina Adamopoulos and originally posted on the Black Research Network. 
Categories