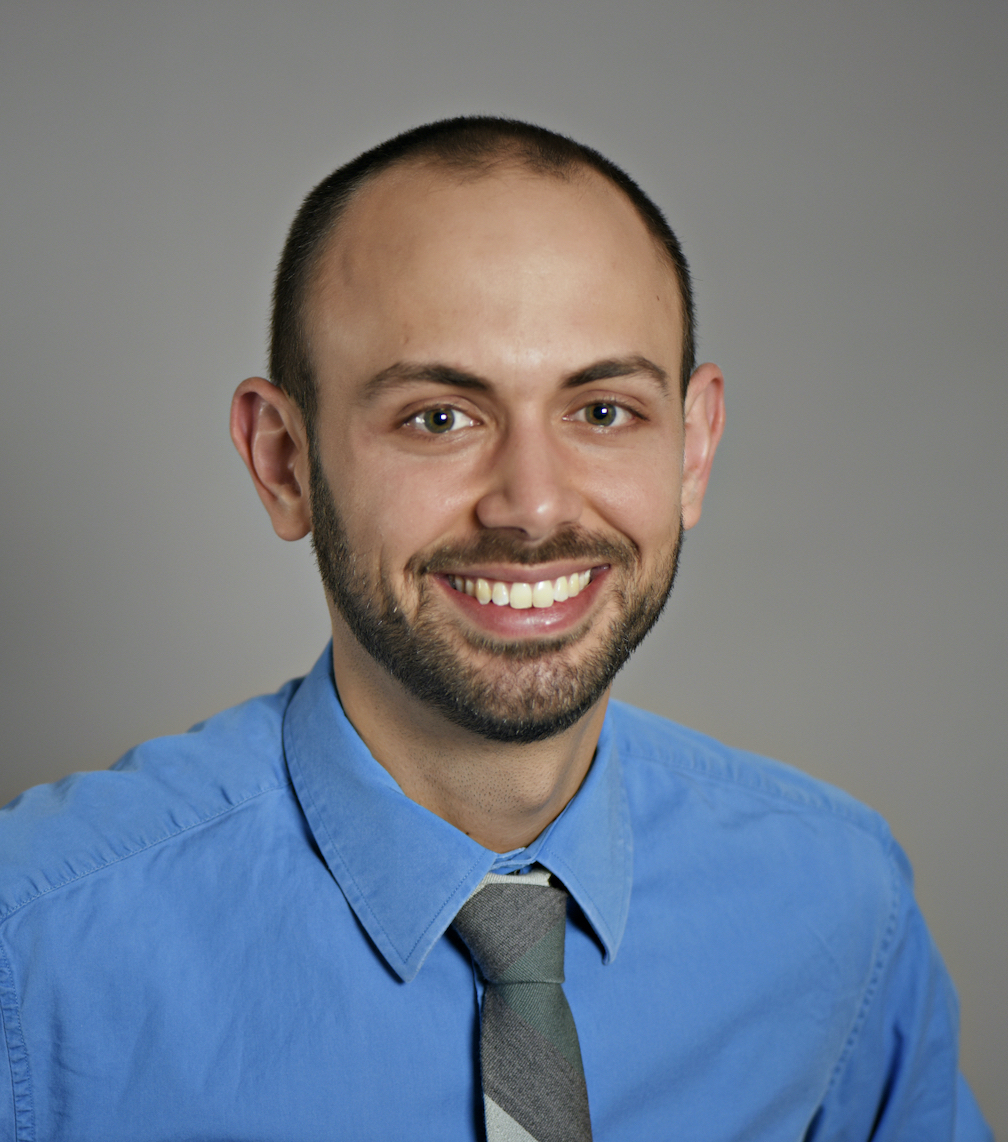 The Department of Geography and Planning is pleased to announce that Professor Michael Widener has been appointed as the Chair of the Department of Geography and Planning, effective July 1, 2023, until June 30, 2029. 
Michael J. Widener is an Associate Professor in the Department of Geography and Planning and Canada Research Chair (Tier 2) in Transportation and Health at the University of Toronto - St. George. He also holds a non-budgetary cross-appointment in Epidemiology at the Dalla Lana School of Public Health. He received his PhD from University at Buffalo (SUNY), an MSc from Florida State University and BA from University of Illinois Urbana-Champaign. 
Dr. Widener is a health geographer whose research focuses on how public health affects, and is affected by, movement, transportation systems, and urban geographies. His primary project at the moment is an exploration of how time pressure, transportation options, and divisions of household labour impact access to food and dietary behaviours. Additional studies are focused on the links between urban mobility, migration, and health, and on how advanced geospatial technologies (like GPS) can be used to provide useful insights for public health policy. In the classroom, Dr. Widener teaches courses on geographic information science, mapping health data, and spatial statistics at the undergraduate and graduate levels.
Outside of U of T, Dr. Widener is an Associate Editor of the journal Health and Place, a Statistical Editor of the journal Public Health Nutrition, and a member of CIHR's College of Reviewers. Additionally, he co-leads the Social and Health Factors Cluster of the Network of European Communication & Transportation Activity Researchers and co-chairs the Prioritizing Populations theme of the Mobilizing Justice Partnership. 
Please join us in welcoming Professor Widener to his new role!
Categories
Tags