In celebration of Black History Month, the Department of Geography & Planning would like to recognize eight graduate students that have recently received department awards and whose academic pursuits and contributions to the department are certain to leave a legacy within the institution and the fields of geography and planning. Congratulations to Zeina Ahmed, Olivia Bernard, Mariba Douglas, Joanna Ilunga-Kapinga, Leonard Mwesigwa, Omobolanle Oshinusi, Keisha St. Louis-McBurnie, and Jhamela Stapleton.
As reflected in their bios below, the research interests of these award recipients span a vast array of subjects, including transportation, housing, public health, higher education, community economic development, Black place-making, urban design, homelessness, policy-making, and accessibility. Their work reflects the diversity of geography and planning as a discipline, while sharing a common thread of positive social transformation.
We would also like to acknowledge the work that has been done by Black students towards making visible and seeking to eliminate anti-Black racism within the university. This includes the leadership advocacy and commitment of Keisha St. Louis-McBurnie, Olivia Bernard, and Mariba Douglas. Their work reminds us of the need for systemic change and long-term strategies to address anti-Black racism – efforts that cannot be confined to one month or moment in time, but rather must be ongoing.
Graduate Planning Award for Black Students
Zeina Ahmed
Zeina Ahmed is a second year MScPl graduate student. Her areas of research include urban design and the intersection of planning and the built environment. Her interests are particularly focused on how people plan for and experience space and how these spaces shape communities, especially with regards to equity-deserving groups. Zeina's personal interests and professional background include visual arts and communications design and she folds this expertise and consideration into her everyday work.
Jhamela Stapleton
Jhamela is completing her second year in the MScPl program at the University of Toronto. Influenced by her undergraduate degree in Criminology and Equity Studies, her current interests inclu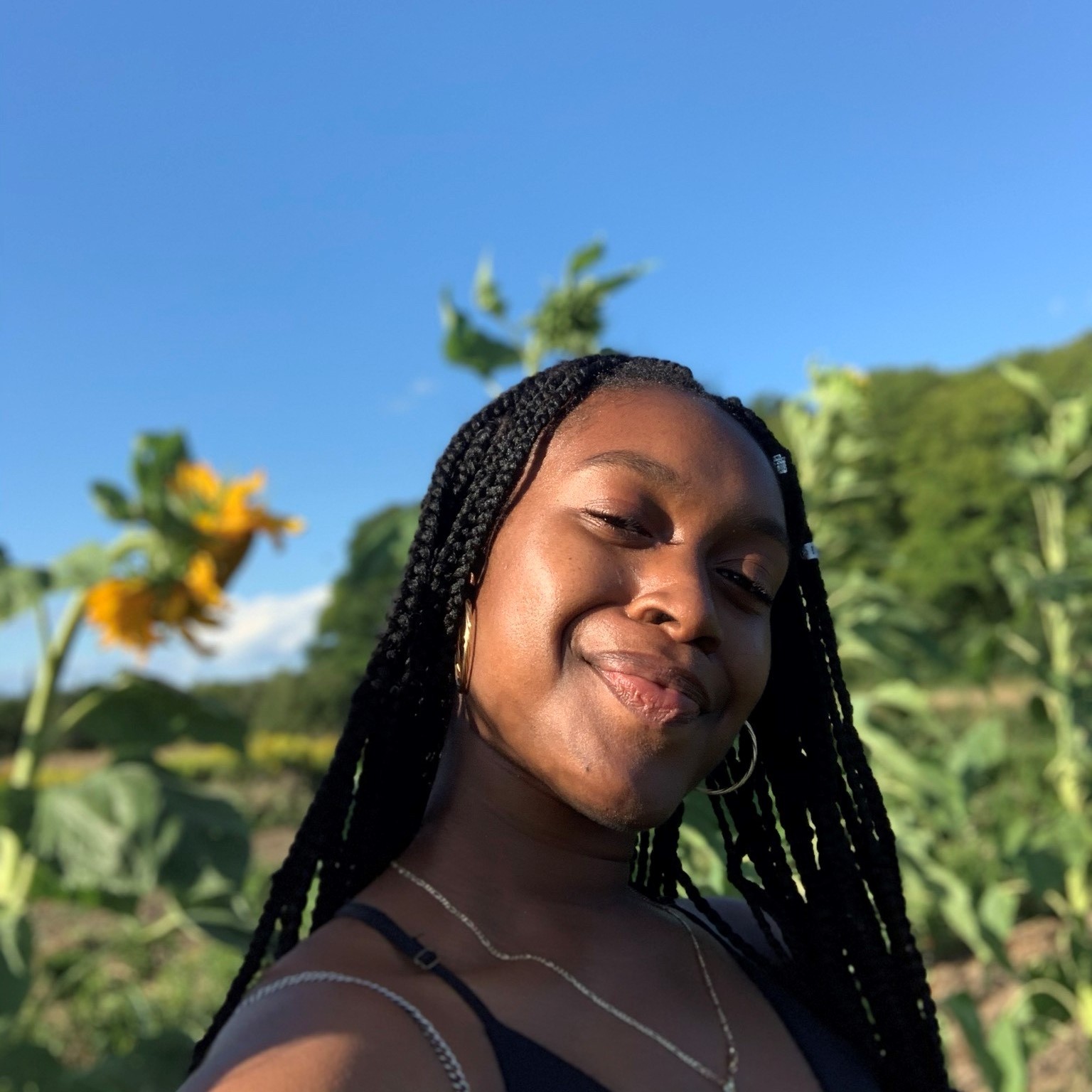 de the racialization of space and equitable planning. Having completed two design studio courses in her first year of graduate school, Jhamela has developed an affinity for urban design. Driven by a geography course she took last year, and also by a heightened visibility of homelessness in Toronto, Jhamela is in the midst of writing her planning thesis, tentatively titled "Taking Up Space: Thinking Through Encampments as Safe, Communal Living Quarters for Homeless Torontonians". In her thesis, Jhamela hopes to stress that the presence of encampments are a symptom of a broken housing system, while simultaneously acting as a treatment, and source of change-making
Graduate Geography Award for Black Students
Leonard Mwesigwa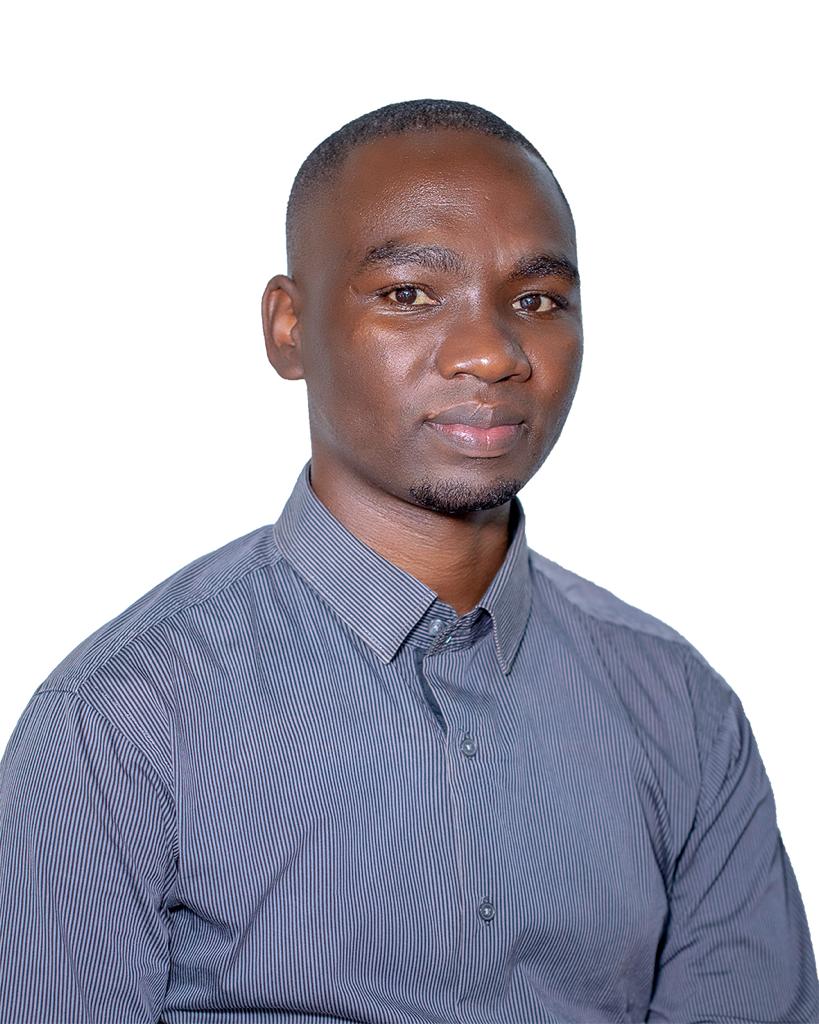 Leonard Mwesigwa is a PhD Student in Planning at University of Toronto. Born and raised in Uganda, he is a professional Civil Engineer with a masters in Transportation Planning from Newcastle University, UK. He also holds an MBA from Heriot Watt University, UK, and a Postgraduate Diploma in Project Planning & Management from Uganda Management Institute. As a practicing Transport Planner he is passionate about urban transit systems in the Global South. His research aims at examining the potential use of public private partnerships (PPPs) in the effective delivery of sustainable urban transit systems in rapidly urbanizing African cities. Specifically, he will explore how urban transit should be planned, financed and delivered in a neoliberal era.
Omobolanle Oshinusi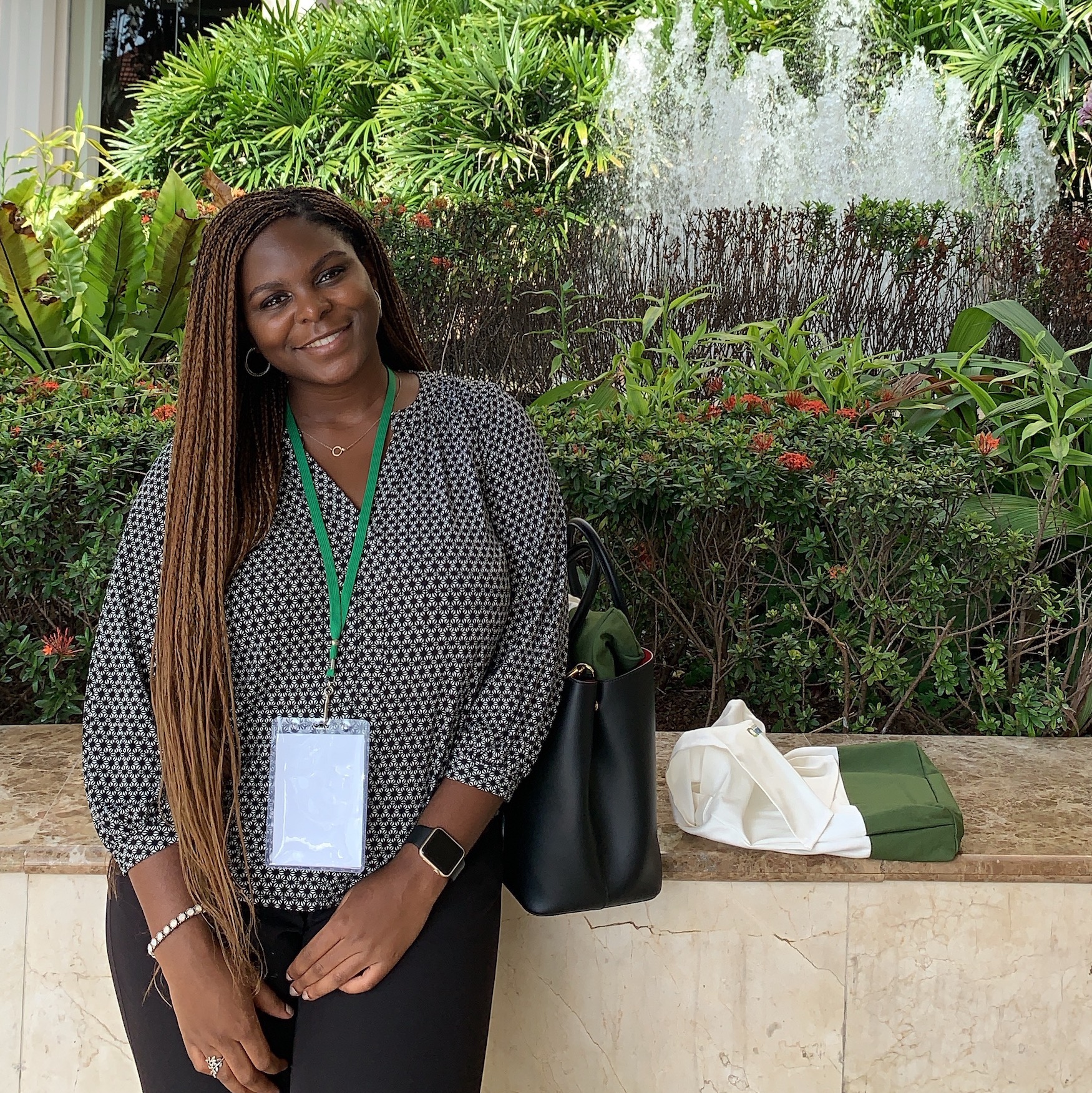 Omobolanle's research interests lie in how sustainable practices and infrastructures can be used in combination with solid waste management policies and processes, particularly in major West African cities. She's interested in analyzing how these communities can contribute to the development and implementation of such processes, in order to help improve urban planning, environmental public health and social development indicators.
Mariba Douglas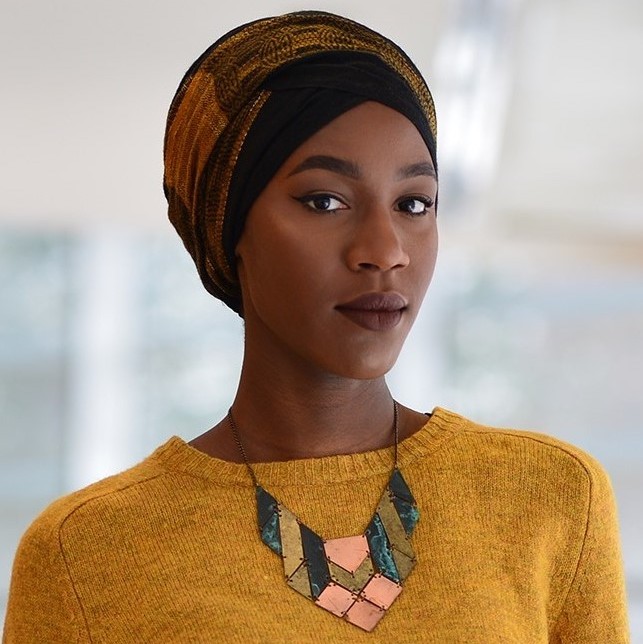 Mariba is pursuing her PhD through the department of Geography & Planning at the University of Toronto. Her research examines pressing issues within institutions of higher education, and it examines how racialized, classed and gendered processes are profoundly spatialized ones. In particular, she is interested in the history and expansion of equity, diversity and social inclusion initiatives and the persistence of anti-Blackness on campus. Her methods of inquiry are informed by the abundance and depth of Black energy that has given way to a multitude of interventions and has highlighted the importance of Black placemaking on Canadian campuses.
Friends of Planning Graduate Scholarship for Innovation
Keisha St. Louis-McBurnie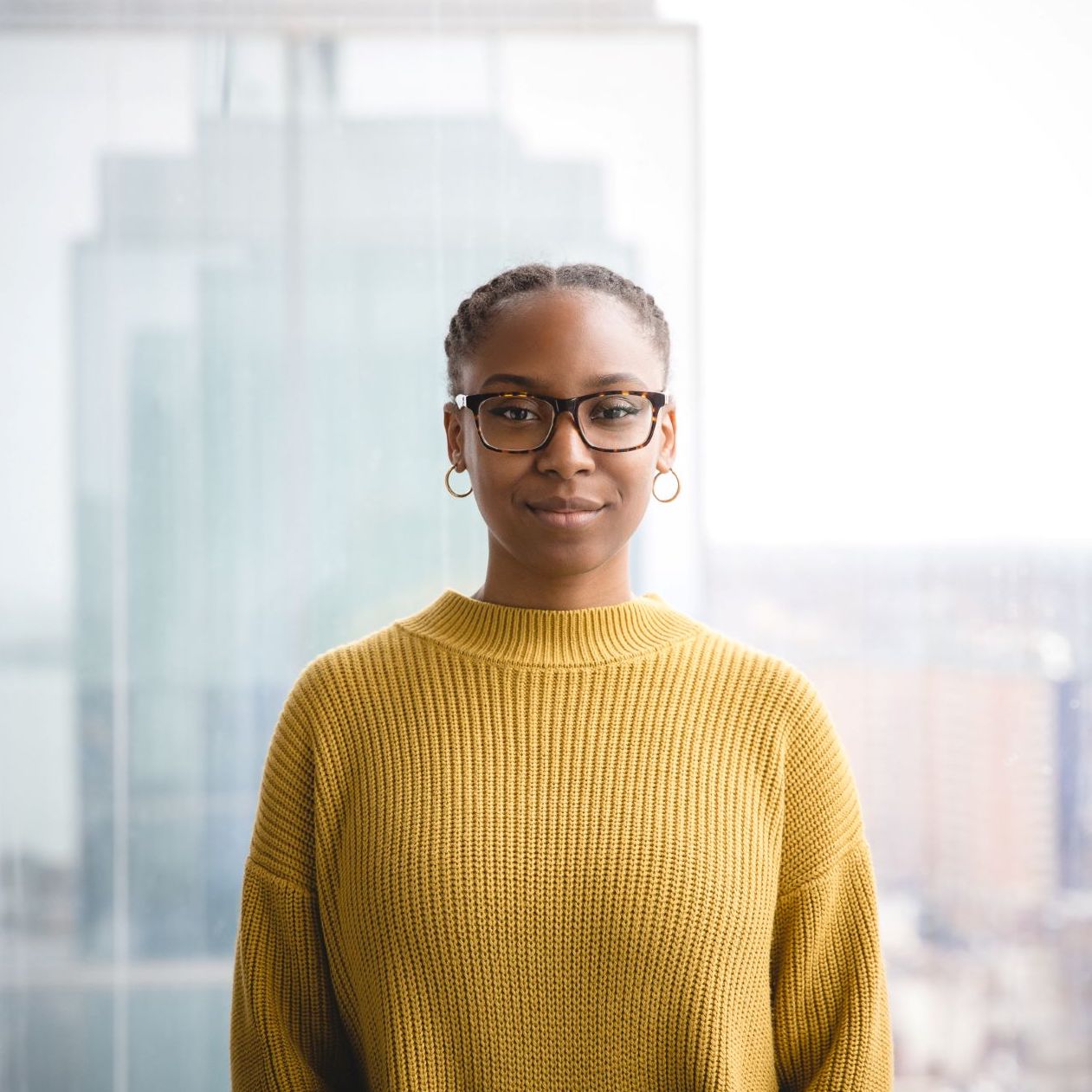 Keisha St. Louis-McBurnie is an emerging urban planner completing her Master of Science in Planning (MScPl). Her prior research has focused on understanding processes of neighbourhood change, and public and private infrastructure disparities in the communities that surround her. Currently, Keisha researches alternative practices for equitable city-building at the intersections of housing, community economic development and land use planning to support community wealth building. Her planning thesis is also exploring how the Canadian co-operative housing sector is creating new affordable and sustainable communities across the country.
Royal Bank Graduate Fellowship in Public and Economic Policy
Olivia Bernard

Olivia is a second year PhD student. Her research explores some of the historic and contemporary ways in which Canada and Jamaica, as extensions of the British colonial system, create and reinforce different forms of Blackness. Differing (and in some cases, similar) ideas surrounding Blackness in Jamaica and those in Canada, are analyzed using some of the methods, stereotypes and policies that were and still are embedded in the education systems in both regions. Olivia's research primarily focusses on the ways in which schools manufacture and maintain socio-economic inequalities, stemming from stereotypes and racist/discriminatory understandings that came out of the Transatlantic Slave Trade and other aspects of British colonialization.
LEA Consulting Ltd. Award in Planning and Transport
Joanna Ilunga-Kapinga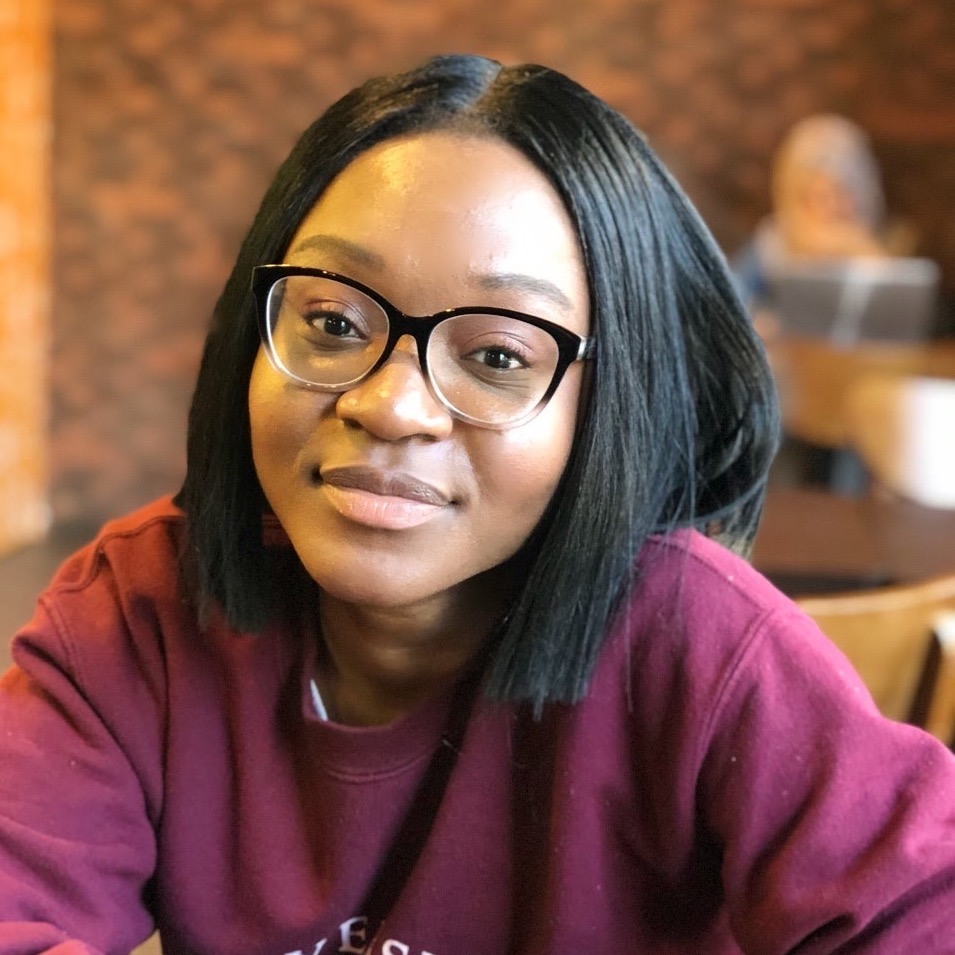 Joanna Ilunga-Kapinga is a second-year MScPl student in the Department of Geography and Planning at the University of Toronto. In 2019, Joanna completed her undergrad degree at the U of T and double majored in Peace, Conflict, and Justice Studies, and Political Science. Her research focuses on transit-oriented development, vertical housing, mixed-use buildings, and city accessibility for individuals with disabilities. Joanna is also very interested in the Belt and Road Initiative happening in the Global South. This interest influenced and pushed her to pursue a degree in planning. When she's not in class, Joanna is serving as the 2020-2021 Urban Land Institute Representative for the second-year cohort and as a Compliance Director for the G7 Research Group at the U of T. Joanna enjoys curating playlists on Spotify, reading, watching foreign films, interior designing, and exploring the city for the best pastries.
Categories