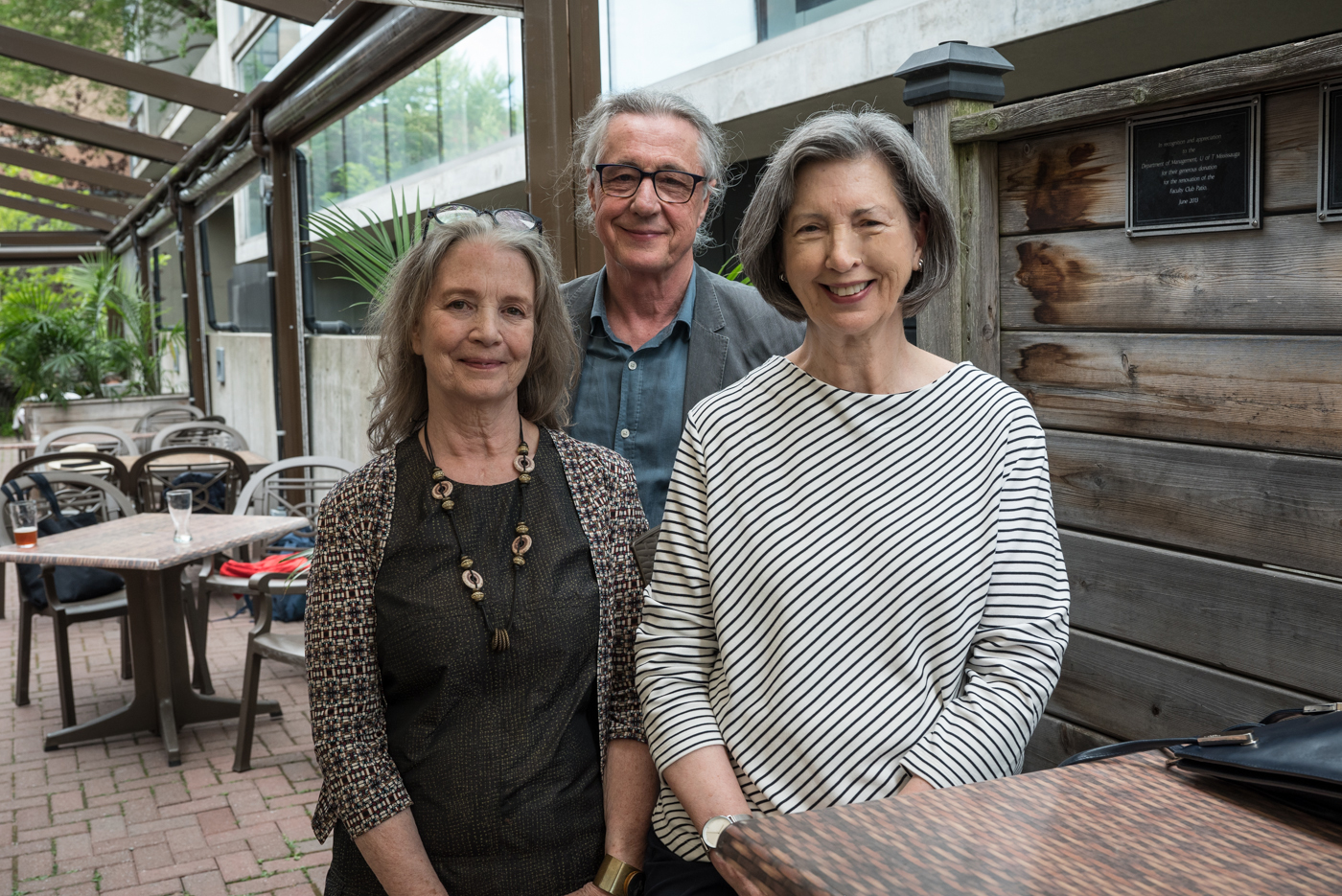 The Department of Geography & Planning wishes Professors Robert Lewis, Virginia Maclaren, and Sue Ruddick the very best as they embark on new chapters in their lives and officially retire from the university. In their roles as researchers, teachers, and administrators, each of these professors has made distinctive and invaluable contributions to the department and to the fields of geography and planning.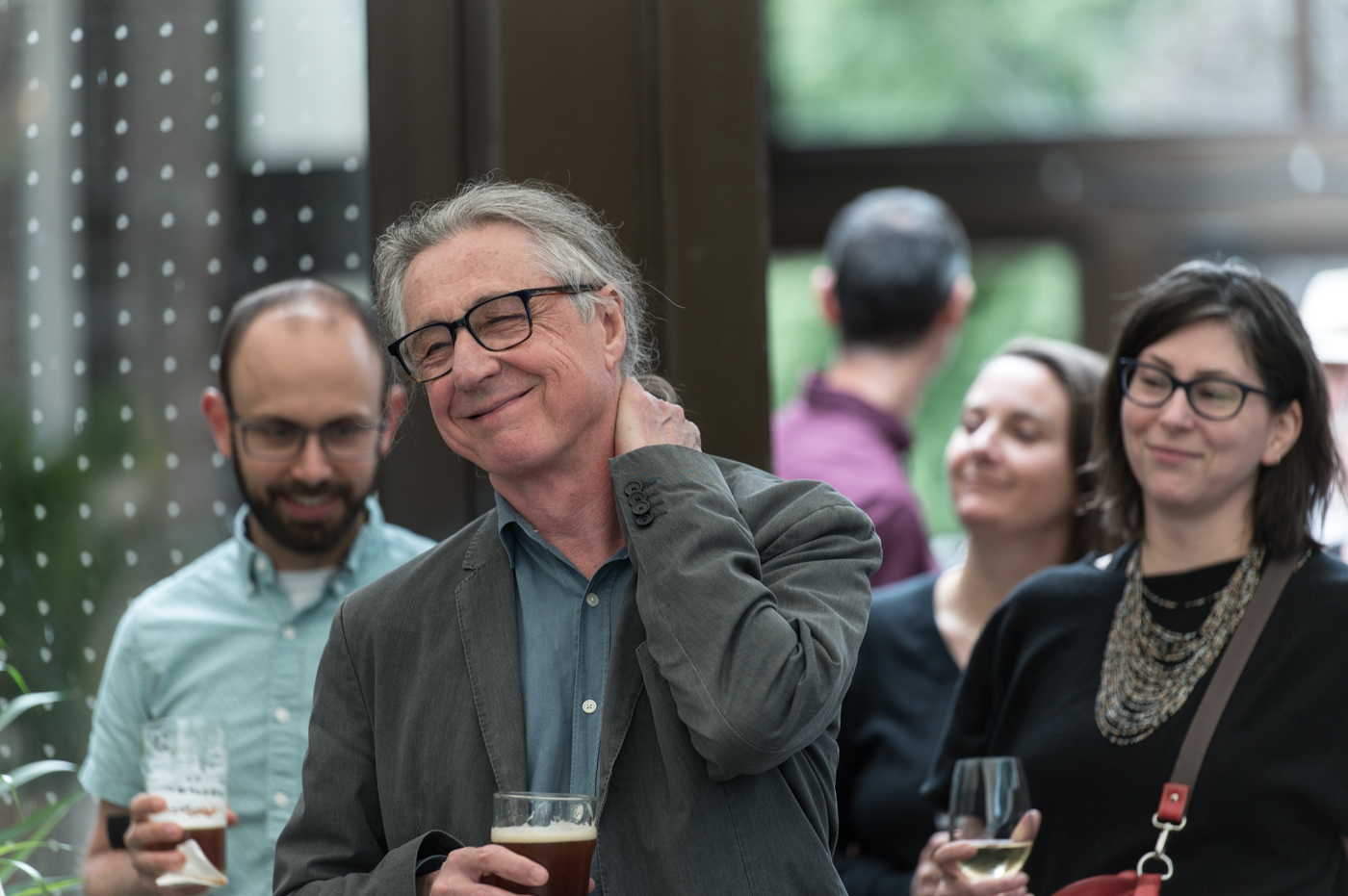 Robert Lewis began his career as a professor at the department in 1995, specializing in urban historical geographies of Canada and the United States. He has authored four peer-reviewed books focusing on the cities of Chicago and Montreal, as well as numerous articles exploring the economic, historical, and geographic dynamics of industry, development, and housing in multiple cities. Most recently, in collaboration with Professor Paul Hess, Professor Lewis has received a SSHRC Insight Grant and the two professors are working together on a co-authored book dealing with the wave of private apartment construction that took place in Toronto in the 1960s and 70s, transforming it from a "city of homes" to a "city of apartments". Professor Lewis' work reminds us how important historical research is to understanding the geographies of today. 
Professor Lewis has also been a great supporter of undergraduate education in the department, serving as the Associate Chair of the Undergraduate Program from 2015 to 2018. He also developed and taught several long-standing and key undergraduate courses, including Historical Geographies of Urban Exclusion & Segregation, Urban Historical Geography of North America, as well as a popular experiential learning course in New York City that helped students to observe history and urban change within the city landscape. Students have commented on his tireless attention to their development as both academics and well-rounded individuals, and recall with joy Professor Lewis' ethic and insight, his wit, his blue sweater, and his affinity for jazz piano.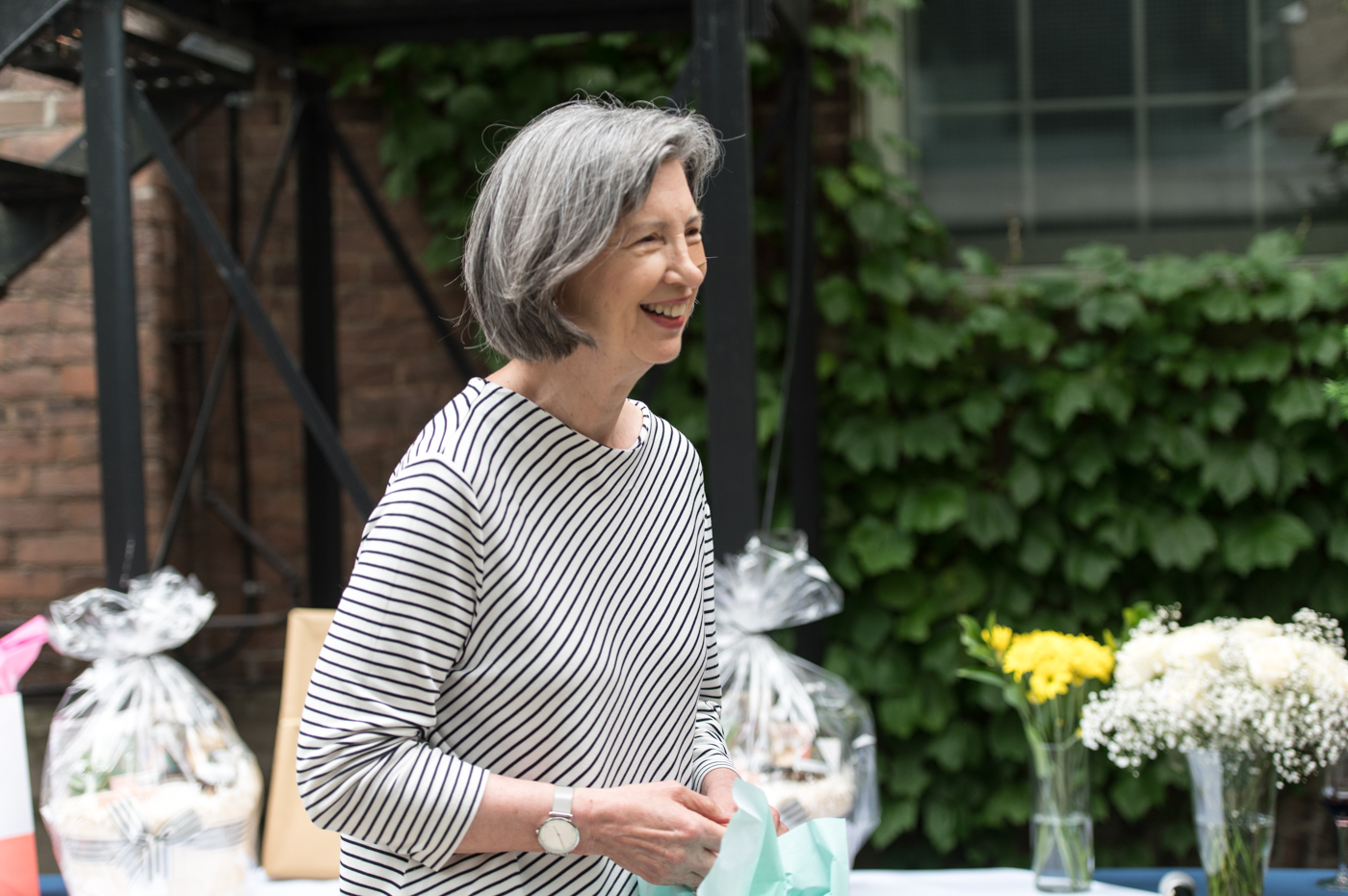 Virginia Maclaren began her career as a professor at the department in 1984. Her interdisciplinary research background allowed her to contribute to both the geography and planning programs.  As an environmental geographer focusing on waste studies, Professor Maclaren has written on a range of topics, including sustainability reporting, waste management planning, the impacts of land conversions, and food waste reduction – to name a few. Much of her research, often in collaboration with colleagues in the department, has been done in China, Vietnam, Cambodia, and Laos. In more recent years, Professor Maclaren has written about Toronto, including a piece on the impacts of COVID-19 on household waste flows. She plans to continue similar research post-retirement, focusing on multi-residential waste diversion and waste minimization in health care systems. 
Professor Maclaren's ability to bring geography and planning together, along with her resourceful and creative approach to teaching, research, and administration, has been of great reward to the department, especially under her long-term leadership. From 2009 to 2018, Professor Maclaren served as both Chair and Graduate Chair, putting time and care into all matters big and small. This included, among many accomplishments, the official changing of the department's name to what it is today. Many also recall Virginia's thoughtfulness and social skills when relating to staff, faculty, and department friends, as well as her capacity for truly meaningful support – from jumping in to soothe a graduate student's baby during the student's research talk – to being there for faculty members during difficult times.  Through such care, Professor Maclaren not only brought together the department's two disciplines, but also its people.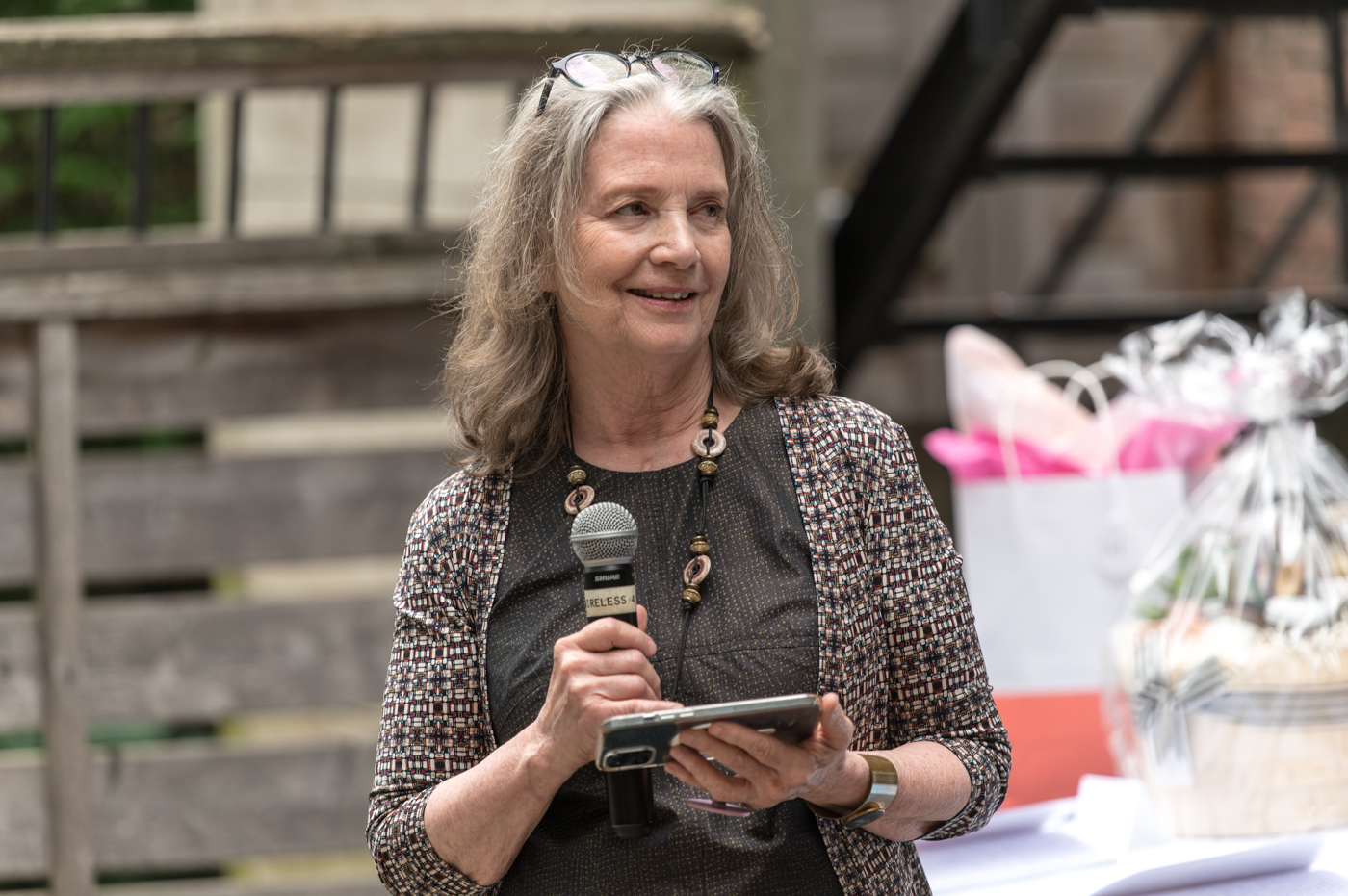 Sue Ruddick began her career as a professor at the department in 1992, arriving with a background in urban geography, architecture, and planning. During her years as a professor her research expanded into a distinctive intersection of philosophy, critical theory, and geography. Much of her work has focused on the ways the organization of cities has accommodated or inhibited the daily lives of marginalized people, and – in more recent years – urban wildlife. Her publications include a book on homeless experiences in Hollywood, an anthology on radical politics of place, and numerous articles spanning an array of topics – from the normalization of climate change to the rights of children. Her writing can be found in journal such as Theory, Culture and Society, Society and Space, Antipode, Public Culture and Intellectual History Review.
While her work is deeply philosophical, Professor Ruddick has skillfully translated it into meaningful pedagogy in both theory and practice courses. She spearheaded the social planning concentration and its gateway course, creating a strong foundation of knowledge for MScPl students seeking to serve as planners for social justice. Her research and teaching have been influential for many geography students as well. Whether by reading her Toronto-based case study utilizing black feminist theory, or by taking her course on Gilles Deleuze, many students have attributed their understanding of spatial theory to Professor Ruddick's work. Additionally, she has provided practical support for students, both as a mentor and a leader of initiatives such as the dissertation writing workshop. A skilled writer, Professor Ruddick has continued to evolve her craft, most recently finding a new passion for creative writing. 
 
We are grateful for the contributions of these three professors over the years, and the ways in which their work has shaped the department, building a legacy that will not be forgotten.
 
Tags