Professor Matthew Adams' research highlighted in U of T News: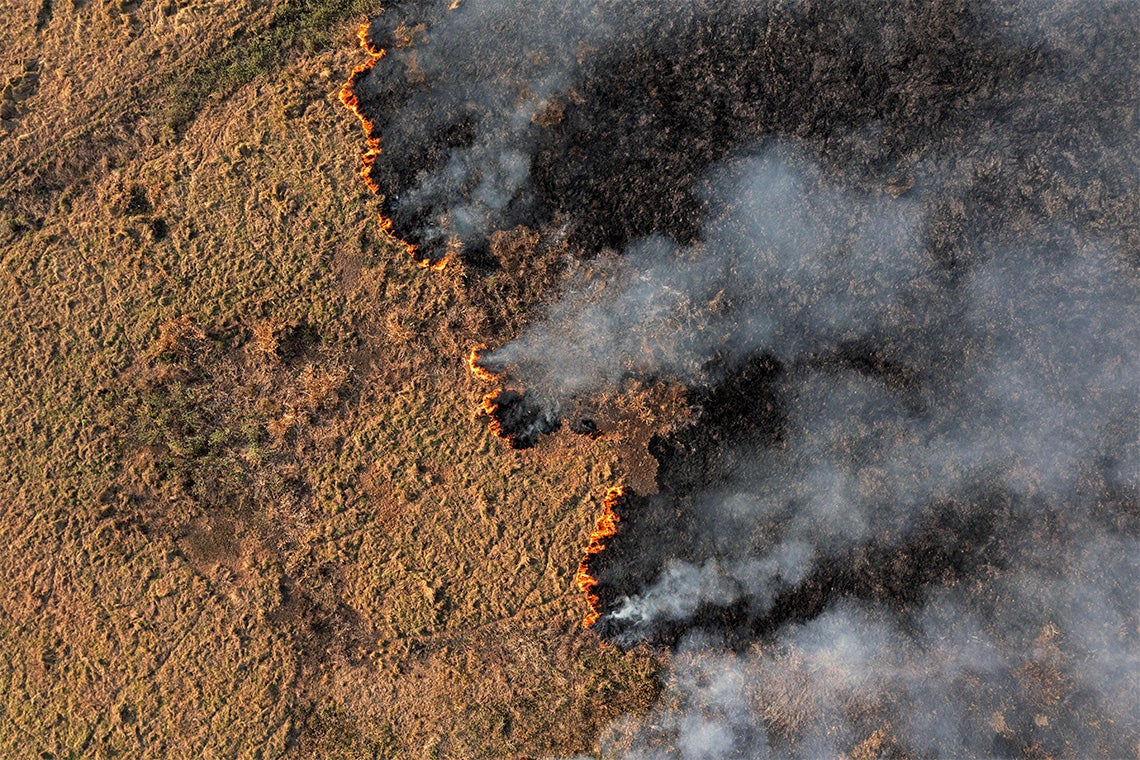 Wildfires can decimate forests, destroy communities and fill the air with noxious smoke – but their impact may be even more far-reaching, affecting the health of babies in the womb. 
A recent study co-authored by Matthew Adams of the University of Toronto Mississauga suggests that wildfire smoke can affect women in the first trimester of pregnancy, increasing the risk of low birth weight in full-term babies. Other studies have associated a low full-term birth weight with conditions later in life, including hypertension, low IQ, diabetes and heart disease.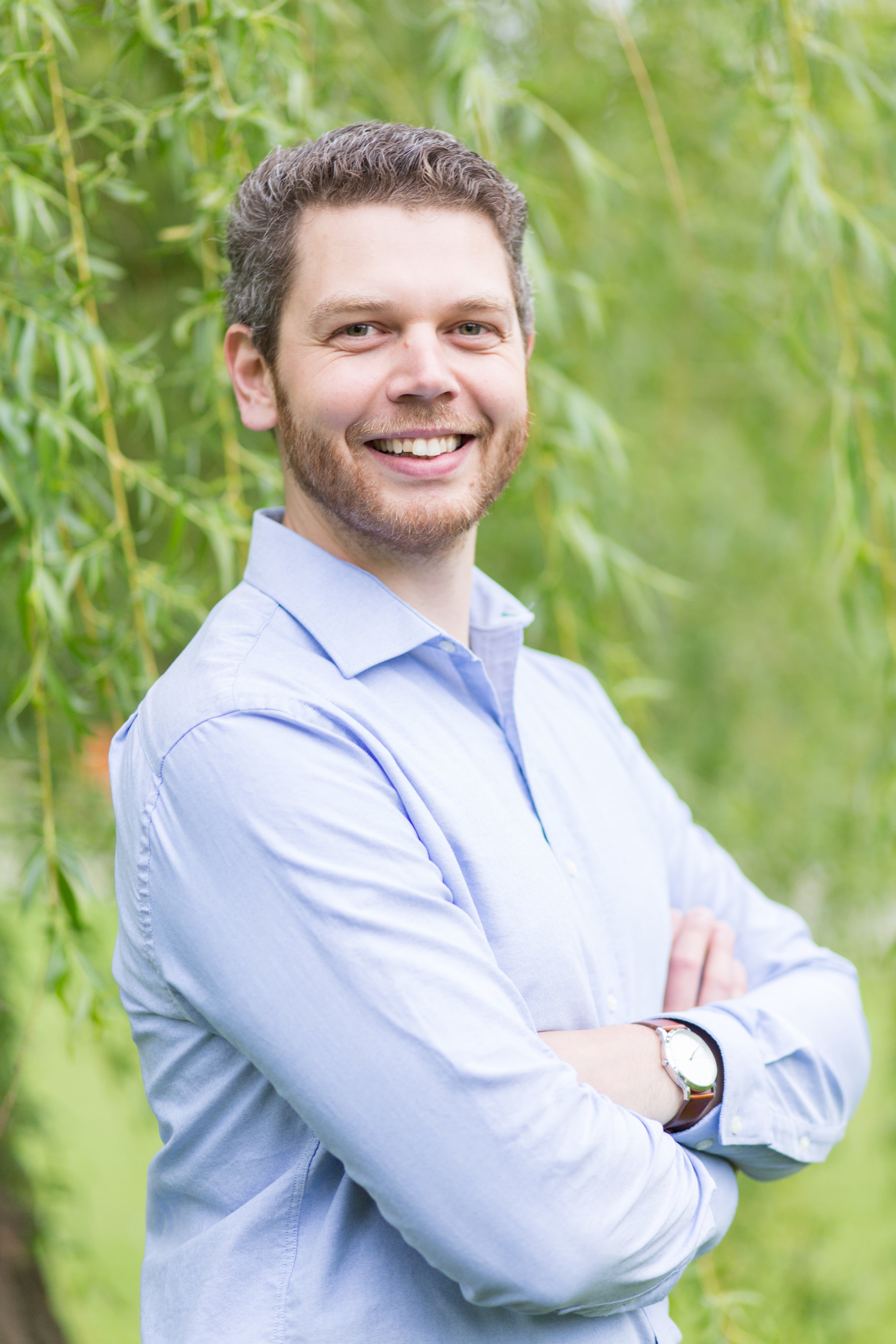 Adams, an assistant professor in U of T Mississauga's department of geography, geomatics and environment, co-wrote the study with researchers from Brazil, Denmark and the U.S. Their paper appeared in The Lancet Regional Health Americas this spring. 
The researchers conducted a statistical analysis based on wildfire records and birth data from Brazil, a wildfire hotspot responsible for an estimated 12 to 16 per cent of global, wildfire-related particulate emissions. The southern region of Brazil had the highest risk of low birth weight associated with wildfire exposure, with a nearly 19 per cent increase when the exposure happened in the first semester. 
"Given that wildfire is a growing problem in several regions worldwide, especially in Brazil – a fire-prone region, the epidemiological evidence shown in our study should be of great concern to the public health community and policymakers," the researchers say. 
The researchers studied 1.6 million birth records from across Brazil between 2001 and 2018, and analyzed wildfire smoke that occurred throughout that timeframe. 
They found that mothers who were exposed to wildfire smoke in their first trimester of pregnancy were more likely to have a baby born with a low birth weight – under 2,500 grams or roughly 5.5 pounds.
"I was surprised that the effect was so prevalent in the first trimester, but not in the second or third," Adams says. "The thing we still don't know is why. From a policy perspective, it doesn't really matter why," he said. "We know the smoke is toxic, and we see this effect."
He says the researchers were also surprised to find that some areas of Brazil had higher rates of low birth weight than others.
"We saw the effects changing across time and across space. We wondered: why do areas in the north of Brazil and the south of Brazil seem to have different effects? You would think it would be the same," says Adams, who is the geographic information system (GIS) program director.
"I think this is important as we do more and more of these studies in different geographic regions, to recognize that the effects may change across space. That's why it will be worthwhile to look at them geographically and across time."
He adds that there has been previous research linking air pollution with low birth weight, but there are not many current studies about the association between wildfire smoke exposure and low birth weight.
Going forward, Adams says this may be an area of research that needs further study, especially as climate change creates drier conditions increasing the risk of wildfires in North America and elsewhere.
"The thing that's interesting about particles in wildfire smoke is the toxicity can be different," Adams says, adding that particles from wildfire smoke can include manufactured objects like metals and plastics that can release toxic components into the air.
"When you have wildfires associated with man-made structures, which is what we see in North America, we see these wildfires very often encroaching on communities and burning people's homes. It's not just burning the tree matter – you are burning lots of nasty compounds that are embedded in the structure of those man-made buildings."
Adams says he would like to replicate the research in Canada, which is seeing more wildfires. 
"With climate change, we are having these major wildfire events that maybe weren't so common 20 or 30 years ago. I think it's important for the Brazilian context, but I think it can really translate to a broader spatial scale for areas that have become more fire-prone," he says.
Adams hopes his research will encourage policies that reduce exposure to air contaminants.
"We know a lot of the things we need to change," Adams says. "But when we start thinking about climate-related aspects, and looking at the clock, we don't have an infinite amount of time to address many of these issues."
Categories