We are excited to announce the outstanding success of our recent Planning Social, hosted in collaboration with the Infrastructure Institute at the vibrant Collision Gallery on Wednesday, September 13th, 2023. This event brought together an exceptional mix of attendees, including esteemed faculty, cherished alumni, and enthusiastic graduate students, creating an unforgettable evening of camaraderie and celebration.
We extend our heartfelt thanks to everyone who graced us with their presence, making the event truly special. Your contributions and enthusiasm reaffirmed the strength of our department's community.
Looking ahead, we are brimming with anticipation for the coming year, filled with plans for more spectacular events. These gatherings are not only opportunities to celebrate our successes but also occasions for networking, learning, and growth.
To relive the memories from our Planning Social, view the event photos here. 
To stay updated on our upcoming events, workshops, and initiatives, subscribe to our alumni communications email list. This ensures you never miss a chance to reconnect with fellow alumni, faculty, and friends.
In conclusion, our Planning Social showcased the strong bonds within our department's community. We are grateful for your support and look forward to more memorable moments in the future. 
Thank you for being a part of our journey, and here's to an exciting year ahead! Stay connected, and let's continue to thrive together.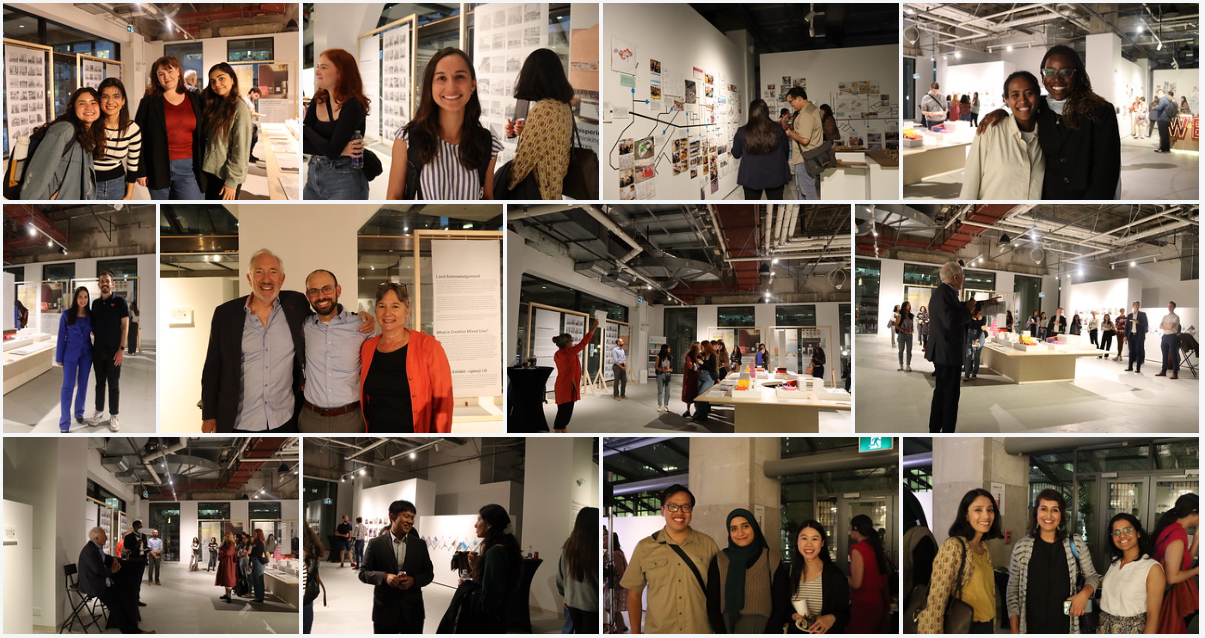 Categories
Tags